StaNdard home inspections
Are you buying a home you found on HAR or with the help of your local realtor? We are here to help!
You need our very detailed reports to help you understand your future home! Many times a report will be used to negotiate the purchase price of a home!
Investor inspections
Are you an investor buying fixer uppers or multiple properties per year?
Are you tired of getting inspections that have every minute detail but don't seem to give you the info you need? Our investor friendly reports are what you need!
Consultations
Are you buying homes from wholesalers or at foreclosure auctions? Don't have time for a full inspection? Our consultations provides the basic info you need to know lighting fast! Roof, foundation, HVAC, plumbing, electrical all in one day on a one page report!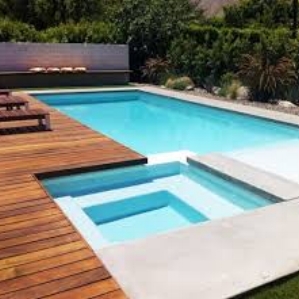 ANCILLARY services
Sewer scopes. $325
Termite inspections. $100
Well/Septic. $150
Pools $195
Mold ~Call for pricing~
We do it all right here!